2D Project
Students worked on Art Standard #1: Media & Techniques Understands and applies media, techniques, and processes related to the visual arts.

Students selected a media (painting, drawing, photography, etc) and researched various techniques to apply these as they created their 2D art project.
Powered by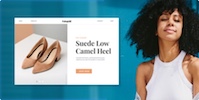 Create your own unique website with customizable templates.